Five Pakistani Fishing Boats Seized From 'Harami Nala' Creek Area In Gujarat
All The Five Boats Were Fitted With A Single Engine And Were Seized Around 10.45 Pm On Friday From The Creek Area Near Kutch District, The BSF Said In A Press Release.
New Delhi:
The Border Security Force (BSF) has seized five abandoned Pakistani fishing boats in the Harami Nala creek area, close to India-Pakistan border in Gujarat, during a special operation, an official said on Saturday. All the five boats were fitted with a single engine and were seized around 10:45 pm on Friday from the creek area near Kutch district, the BSF said in a press release. "A special operation has been launched in the area and the search is still underway. Till now, nothing suspicious has been recovered from the region," the release stated.
Harami Nala is a sluggish and shallow water channel in the Sir Creek area, from where the BSF has recovered several abandoned Pakistani boats in the last couple of months. Earlier, in August this year, a thorough search operation was launched after the two single-engine fitted Pakistani boats were found abandoned in the same area.
The BSF had also captured a Pakistani fishing boat from the area in May this while the fishermen on board managed to escape. The Border Security Force is on high alert near the international border following inputs from security agencies that Pakistan is trying to send terrorists across the border.
Also Read | 5 Civilians Injured In Grenade Attack In Srinagar's Hari Singh High Street Market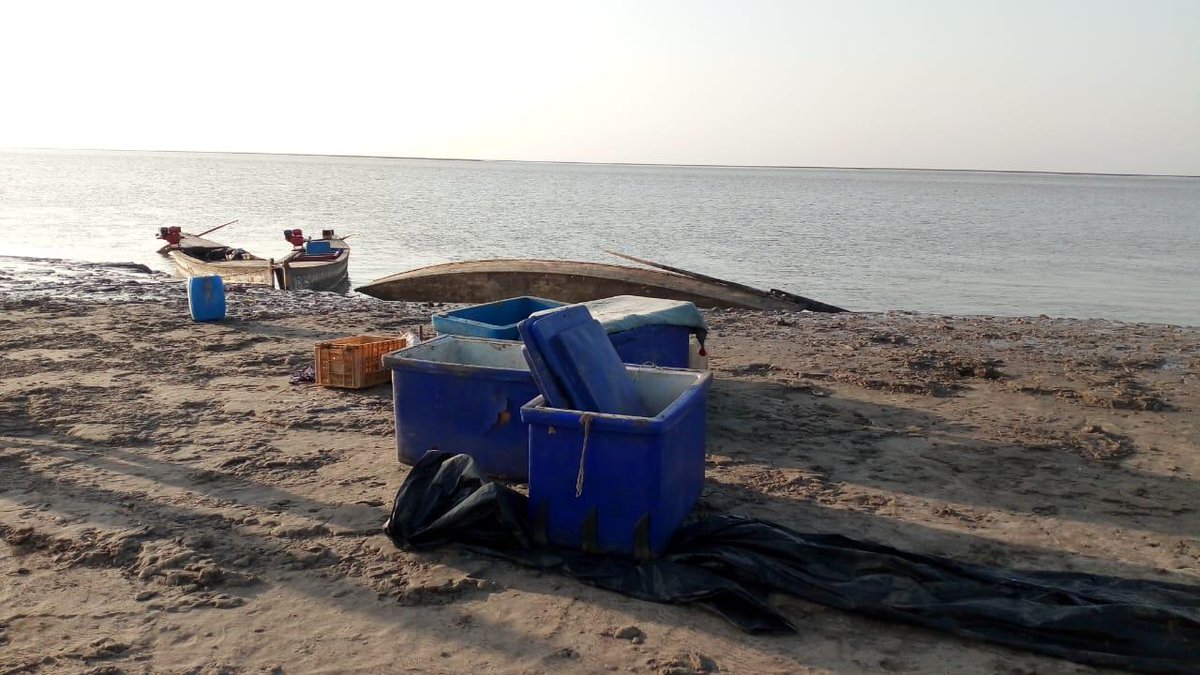 All the boats were fitted with a single engine (ANI Photo)
Ever since India's decision to strip Kashmir of its special status gauranteed under the Article 370 of the Constitution, Pakistan is eargly waiting for an opportunity to send in its terrorists to carry out strike in India. Pakistani Prime Minister Imran Khan had even warned India that after its Article 370 move, Pulawama attack type incidents will rise in the country.
Hwoever, the Indian security froces are on a strong vigil as the terrorists from Pakistan-protected wanted terrorist Hafiz Saeed's Jama'at-ud-Dawah had carried out the 2008 Mumbai attack using the maritime border. They had sneaked into Mumbai through the sea route. Ever since that incident, India has tightened its vigil on water routes from Pakistan to India.
For all the Latest India News, Download News Nation Android and iOS Mobile Apps.
First Published : 12 Oct 2019, 04:22:38 PM